If you are considering filing for bankruptcy, the Foley Law Office in Livonia, Michigan can help. Our experienced bankruptcy attorneys have the knowledge and expertise to guide you through the process and help you achieve financial stability.
At Foley Law, we understand the stress and uncertainty that come with financial difficulties. That's why we offer personalized and compassionate legal services to help our clients navigate through the bankruptcy process with confidence. Our team will work closely with you to determine the best course of action for your unique situation and provide you with the support and guidance you need every step of the way.
We handle all aspects of bankruptcy law, including Chapter 7 and Chapter 13 bankruptcies, debt negotiation, and creditor harassment. Our attorneys have a proven track record of success in helping clients achieve debt relief and financial freedom.
Bankruptcy can help stop:
Creditor Harassment
Foreclosures
Wage Garnishment
Repossession
Judgment and Lawsuits
IRS Collections
To schedule a free consultation, contact our office at (734) 462-7500 or (248) 486-1700. Let us help you towards a debt-free future.
We assist our clients with business planning, bankruptcy, insolvency, debtor/creditor rights, remedies, assignments for the benefit of creditors and reorganizations. We will assist you with all aspects of bankruptcy.
We are committed to helping individuals and businesses experiencing difficulties with their finances for whatever reason. We are experienced bankruptcy attorneys who can handle all Michigan Bankruptcies.
Consumer Bankruptcy Protection
United States bankruptcy laws are intended to give debtors a "fresh start" by relieving most of their debts (under Chapter 7 bankruptcy); or providing the debtor the opportunity – under the oversight of a bankruptcy trustee – to develop a payment plan (under Chapter 13 bankruptcy).
Questions you might have about filing Bankruptcy in Michigan
What is bankruptcy and how does it work in Michigan?
Bankruptcy is a legal process that allows individuals and businesses to eliminate or restructure their debts. In Michigan, bankruptcy is governed by federal law and the U.S. Bankruptcy Court for the Eastern and Western Districts of Michigan. The process typically involves filing a petition with the court, attending a meeting with creditors, and completing a credit counseling course. Depending on the type of bankruptcy filed, certain debts may be discharged or restructured. An experienced bankruptcy attorney can guide you through the process and help you achieve the best possible outcome.
Will I lose all my property if I file for bankruptcy?
In Michigan, whether you will lose your property in bankruptcy depends on several factors, including the type of bankruptcy you file, the value of your property, and the exemptions available to protect your assets. Under Michigan law, there are specific exemptions that can be used to protect certain property, such as your home, car, and personal belongings. An experienced bankruptcy attorney can review your situation and help you determine which exemptions are available to you, and how best to protect your property while still achieving debt relief.
What are the different types of bankruptcy available in Michigan?
There are two main types of bankruptcy available in Michigan: Chapter 7 and Chapter 13. Chapter 7 bankruptcy is also known as "liquidation" bankruptcy and involves the liquidation of non-exempt assets to pay off debts. Chapter 13 bankruptcy is a "reorganization" bankruptcy that allows debtors to repay their debts over a period of three to five years, often at a reduced rate. Both types of bankruptcy have specific eligibility requirements and pros and cons, so it's important to consult with an experienced bankruptcy attorney to determine which type of bankruptcy is right for your situation.
Will I need to go to court if I file for bankruptcy?
Yes, if you file for bankruptcy in Michigan, you will need to attend a meeting of creditors, also known as a 341 hearing. During this hearing, you will be asked questions by the trustee appointed to oversee your case, as well as any creditors who choose to attend. However, in most cases, you will not need to appear in court. Experienced bankruptcy attorneys can guide you through the process and help prepare you for the hearing, ensuring that everything goes smoothly and you achieve the best possible outcome for your situation.
How will bankruptcy affect my credit score?
Filing for bankruptcy in Michigan can have a negative impact on your credit score, as it will remain on your credit report for up to 10 years. However, if you are struggling with overwhelming debt, your credit score may already be negatively impacted. The good news is that many people are able to rebuild their credit over time after filing for bankruptcy. An experienced bankruptcy attorney can help you understand the potential impact on your credit score and provide guidance on steps you can take to rebuild your credit after the bankruptcy process is complete.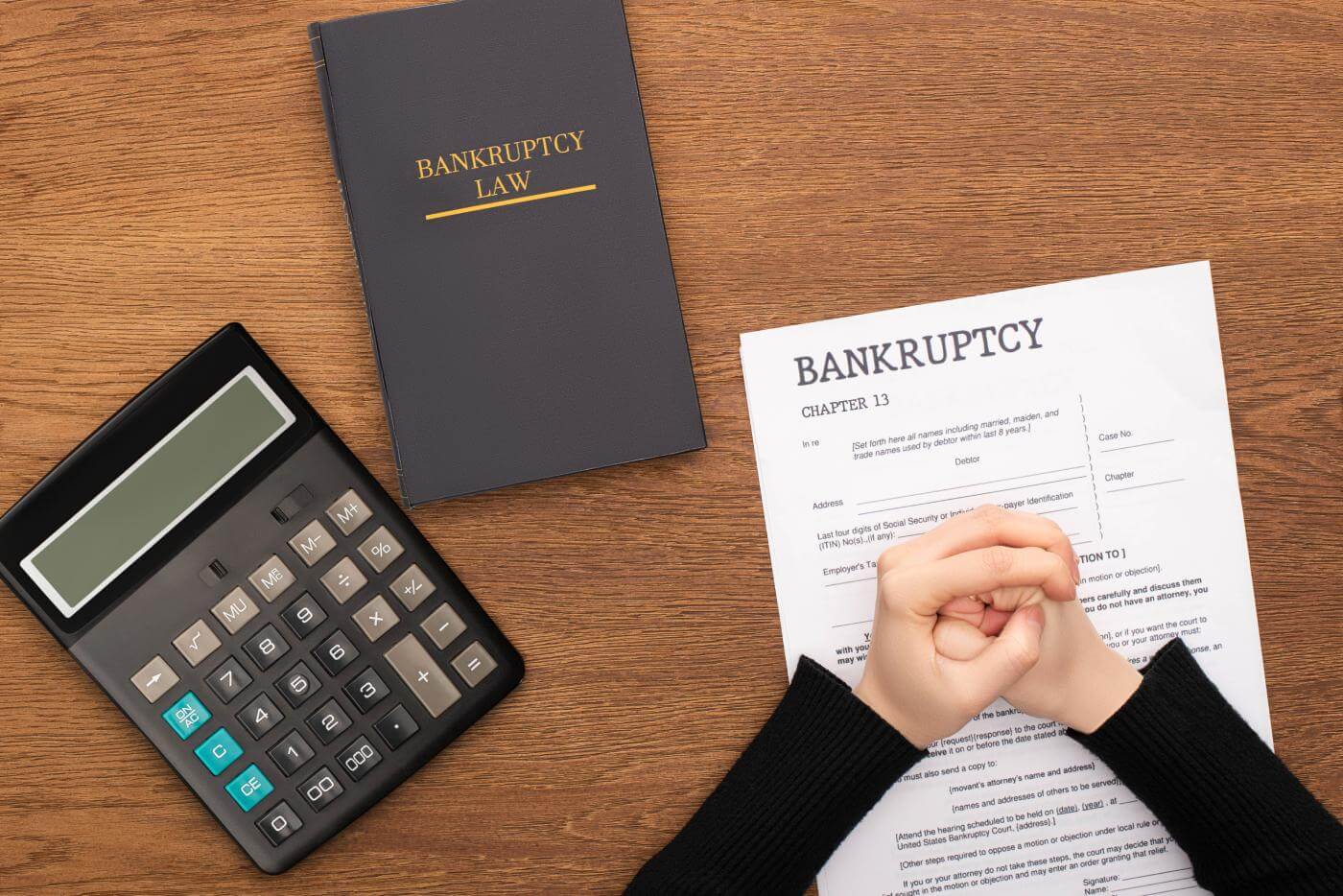 Blogs From Our Bankruptcy Attorneys In Michigan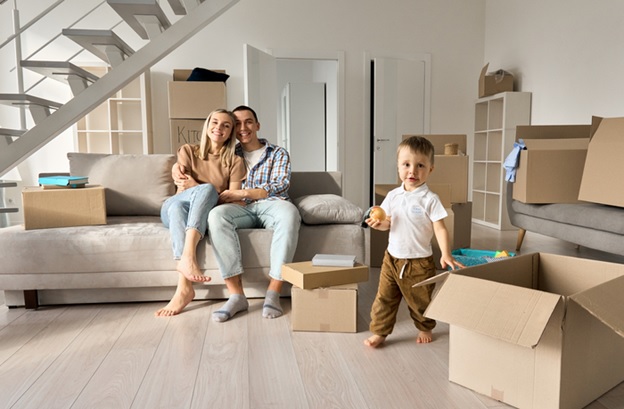 Seven Things to Do When Buying a House After Bankruptcy
Filing for bankruptcy can be complicated, and you may feel like your rights to own a house are forever gone. Fortunately, a debtor can buy a house, and you will not have to wait for long to buy a house after going through bankruptcy. Although, recovering and healing from the trauma that accompanies the bankruptcy […]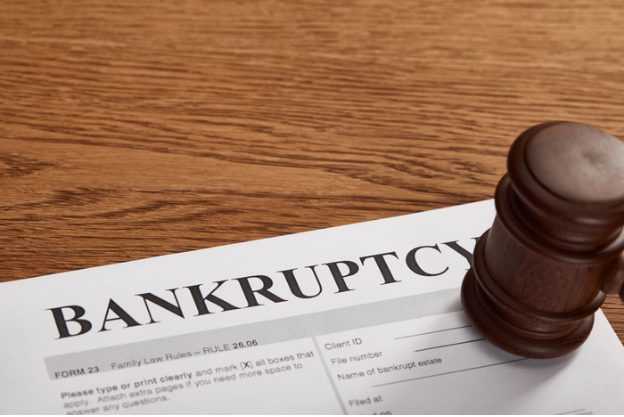 Understanding the Basics of Consumer Bankruptcy
Bankruptcy can be intimidating. It is scary to think about a situation that can feel helplessly overwhelming. There are many causes that can lead to bankruptcy, from sudden job loss to credit card debt, mounting medical bills, vehicle or home repair, and other unexpected events. When you find yourself in an unfortunate situation, it is […]